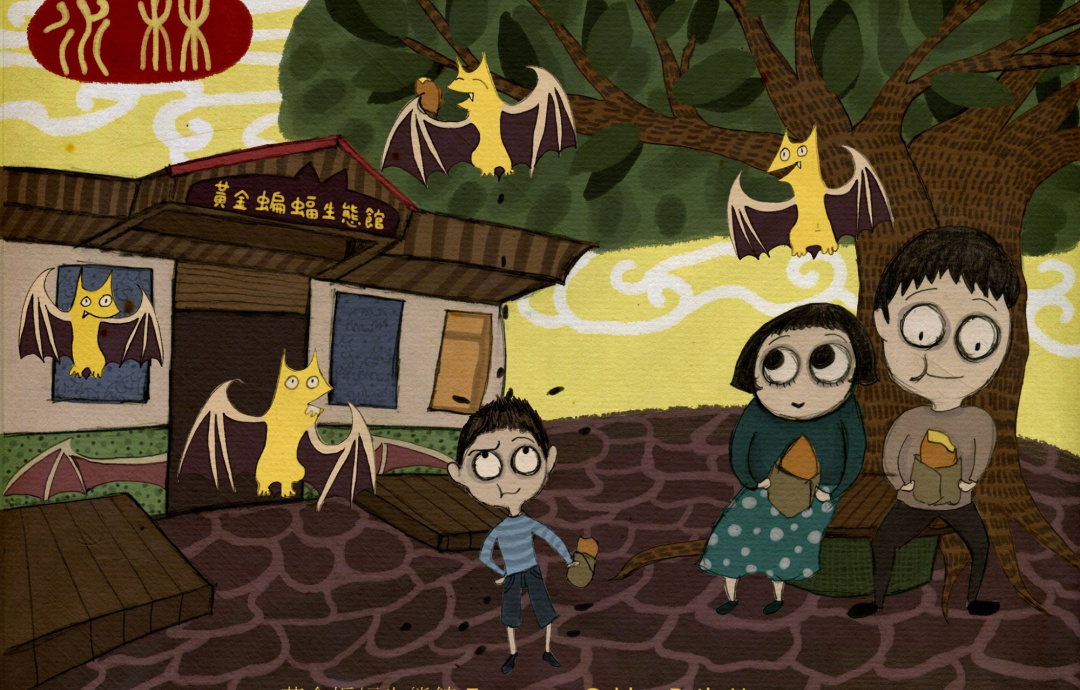 If you are ready for having a great trip or batting in Taiwan, you can contact us for bookig a 3-day tour.
Transportation suggestion
 Taiwan Taoyuan International Airport (TPE) → Taiwan High Speed Rail (from Taoyuan to Chiayi) → Local Taxi to FGBH
Address:No. 1, Sucin Rd., Shuilin Township, Yunlin County 652004, Taiwan (R.O.C.)
Chinese address: 雲林縣水林鄉蘇秦路1號 黃金蝙蝠生態館
Accommodation suggestion
nearest accomodation to FGBH: Hodua Guest House
** providing free ride from Hodua Guest House to FGBH**
Restaurants suggestion
Click here to find one in Yunlin
Click here to find one in Chiayi
English ecotourism guide contact information
Contact person: Katherine Wang
TEL:+886-5-7921097    Email:tsu2002@gmail.com 
# This ecotourism is suspended due to the Covid-19.