Taiwan Sustainable Union held bat camp, workshop, and bat volunteers training every year since 2002 in SuQin village, Yunlin County.  Our aim is to enhance public awareness and interest in bat conservation through hands-on activities, thereby improve citizens' scientific literacy, so far has held more than 50 times in a row. Formosan Golden Bat's Home maybe is the most commonly place to held bat environmental education activities in Asia.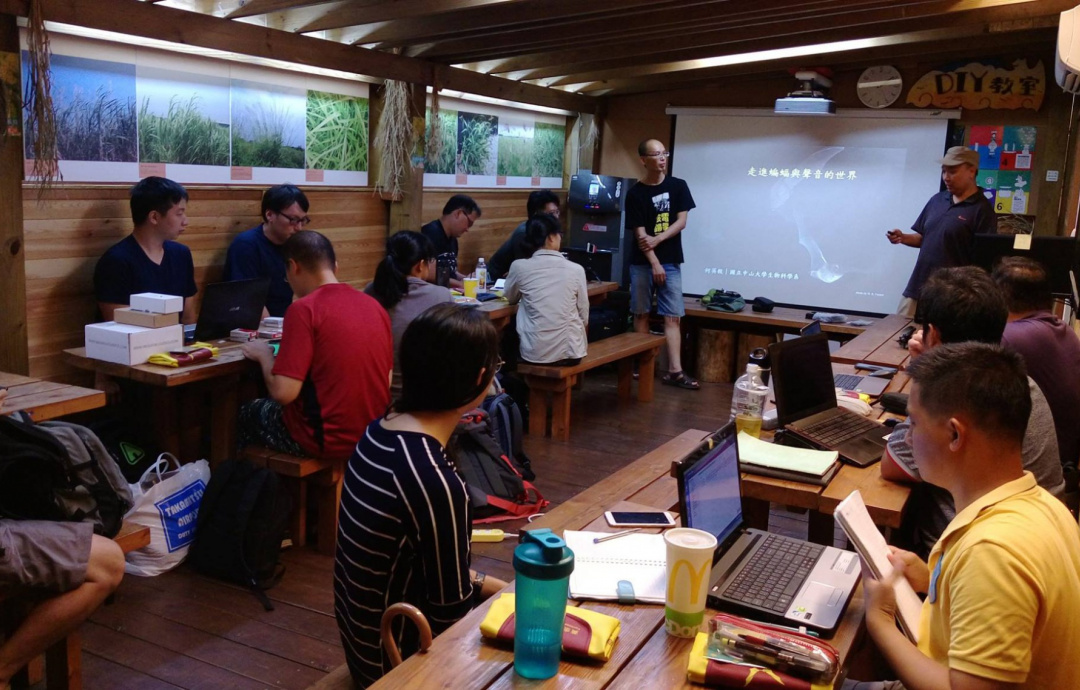 Citizen science promotion of bat ultrasound analysis.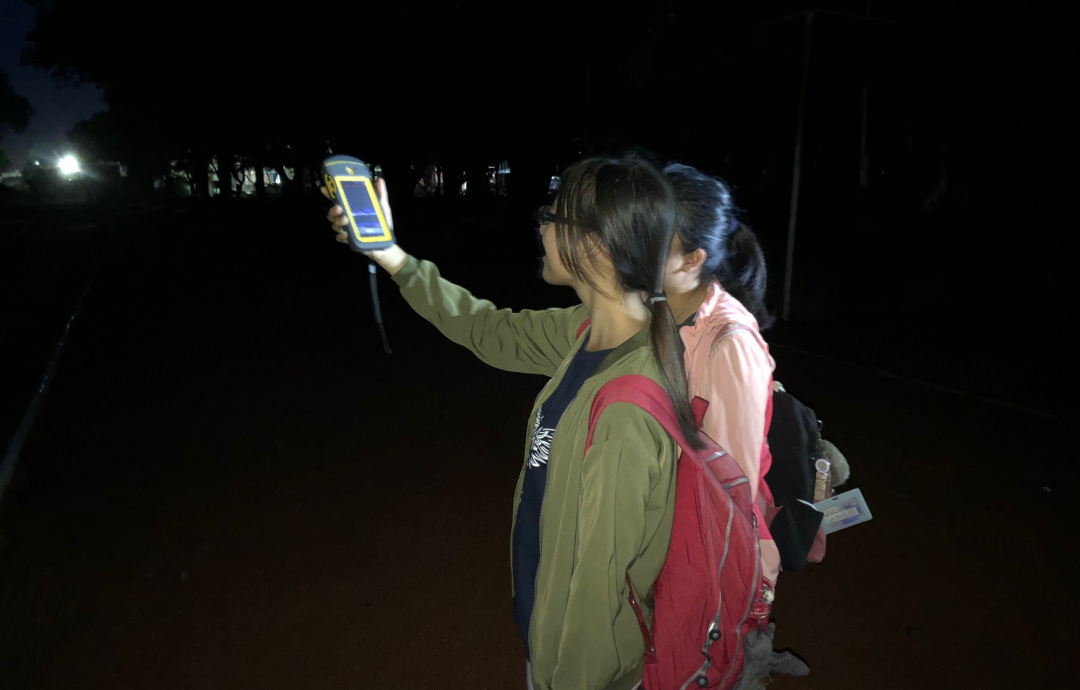 Students use the Anabat Walkabout to track bats through ultrasonic waves during bat passing.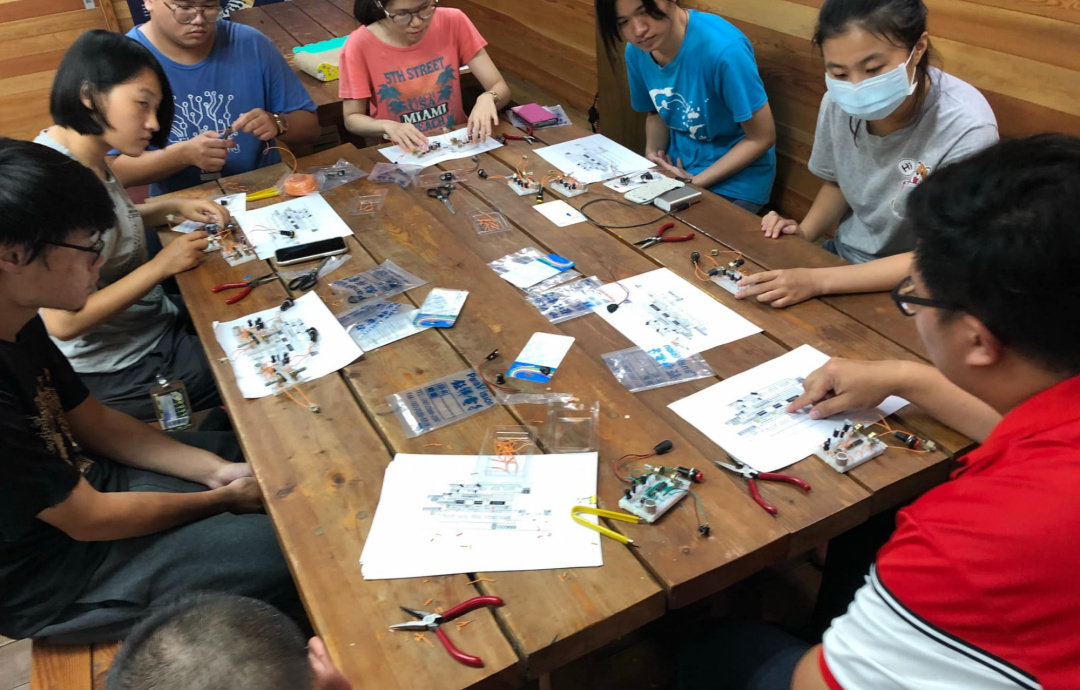 Teaching volunteers how to do a bat detector.
Training workshop on investigation and analysis of bat ultrasonic recordings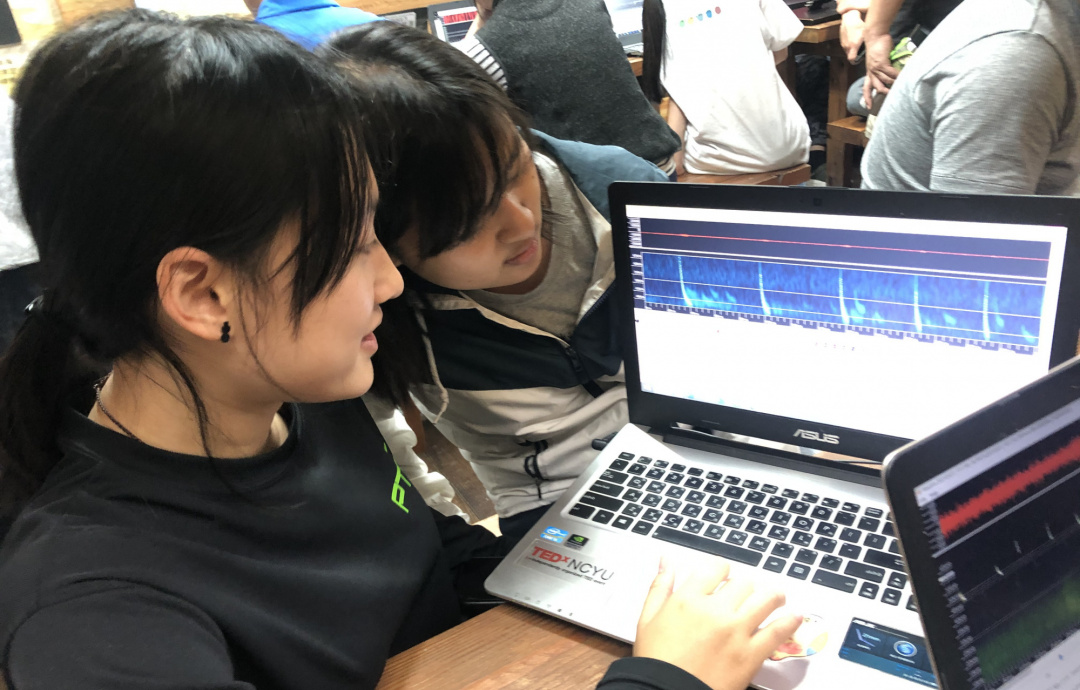 Recognize and distinguish ultrasonic pulses in different bats.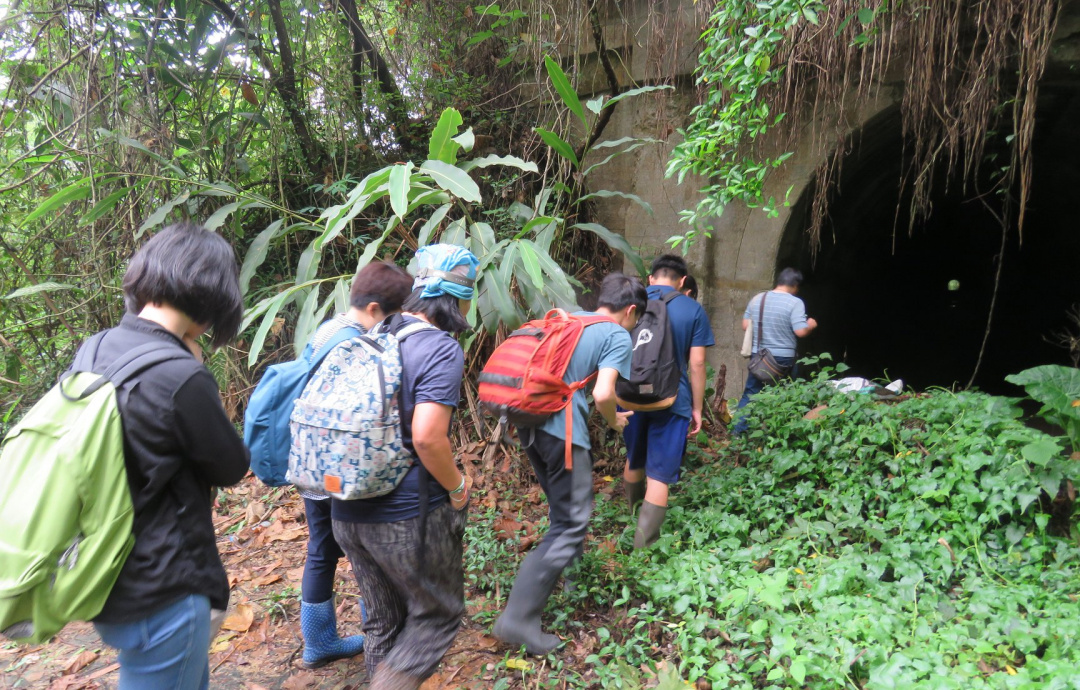 Heading out to the tunnels investigating for bats.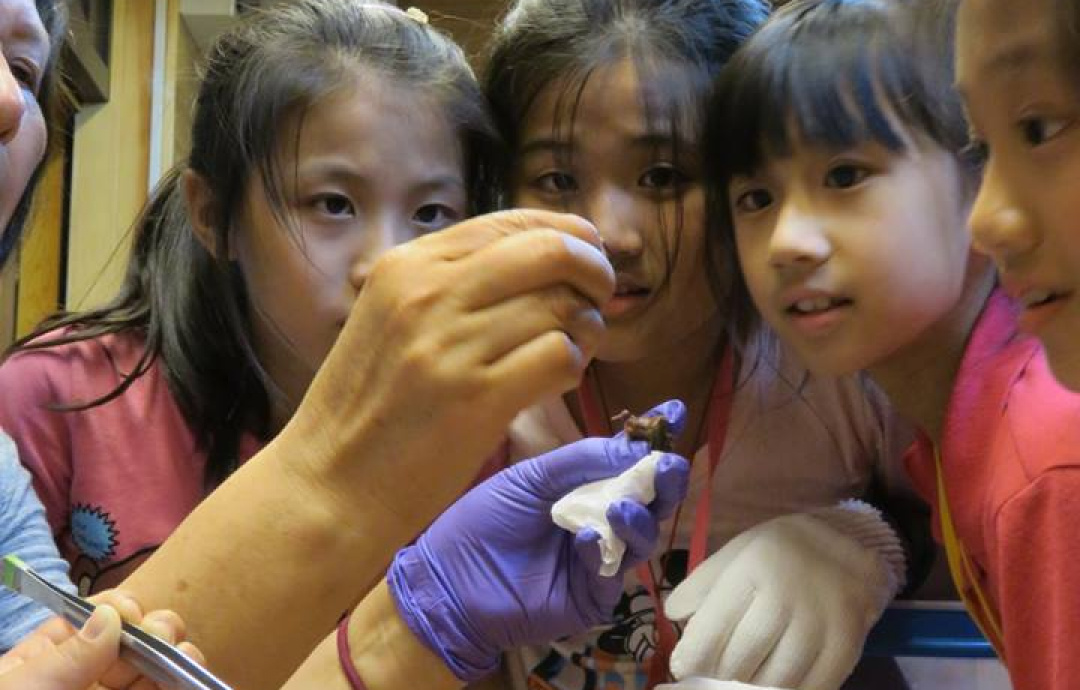 Teaching young students how to feed the bat.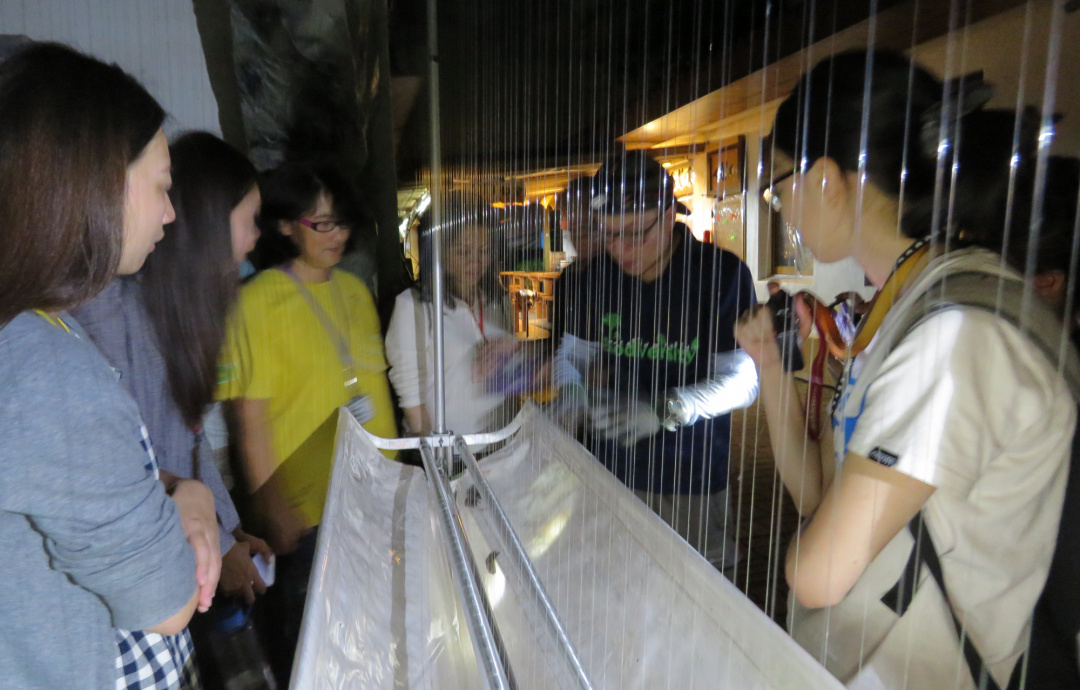 I

ntroducing the function of h
arp trap.