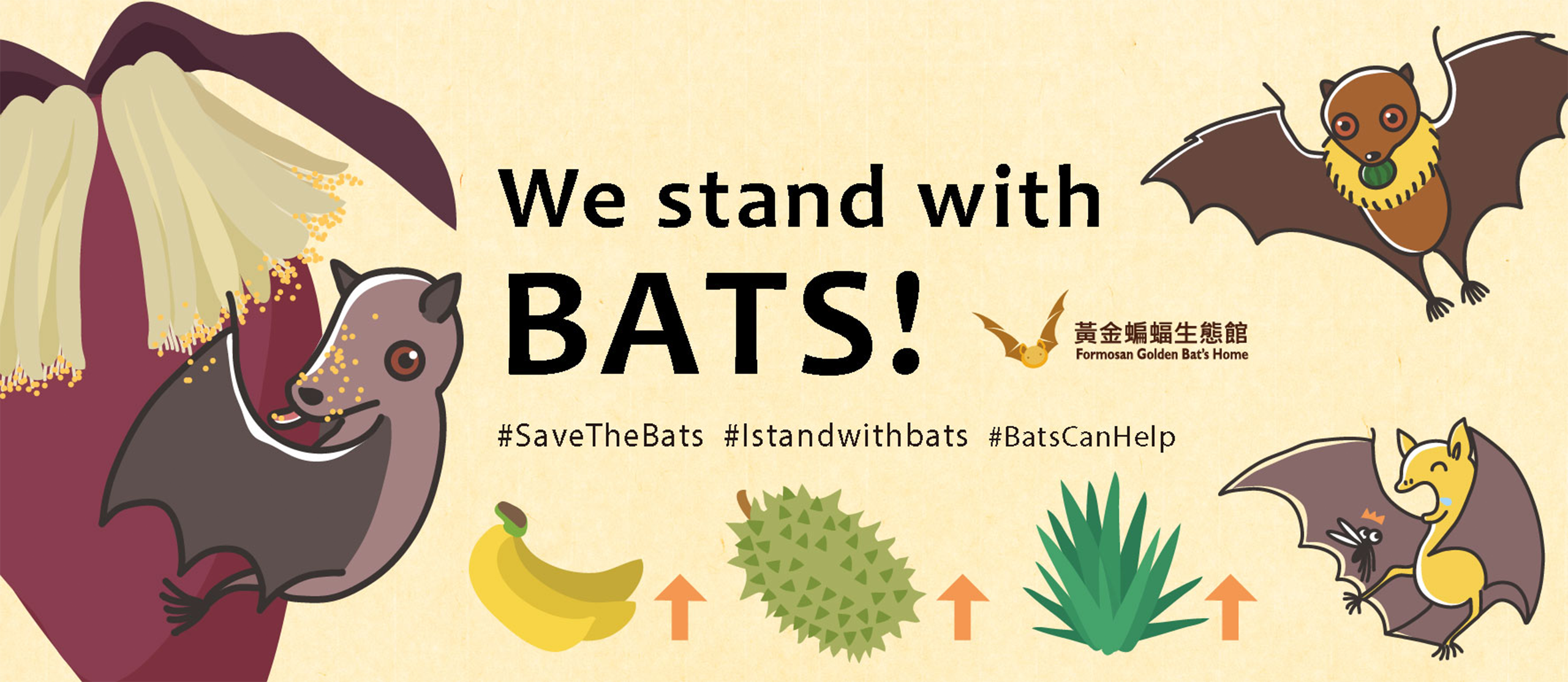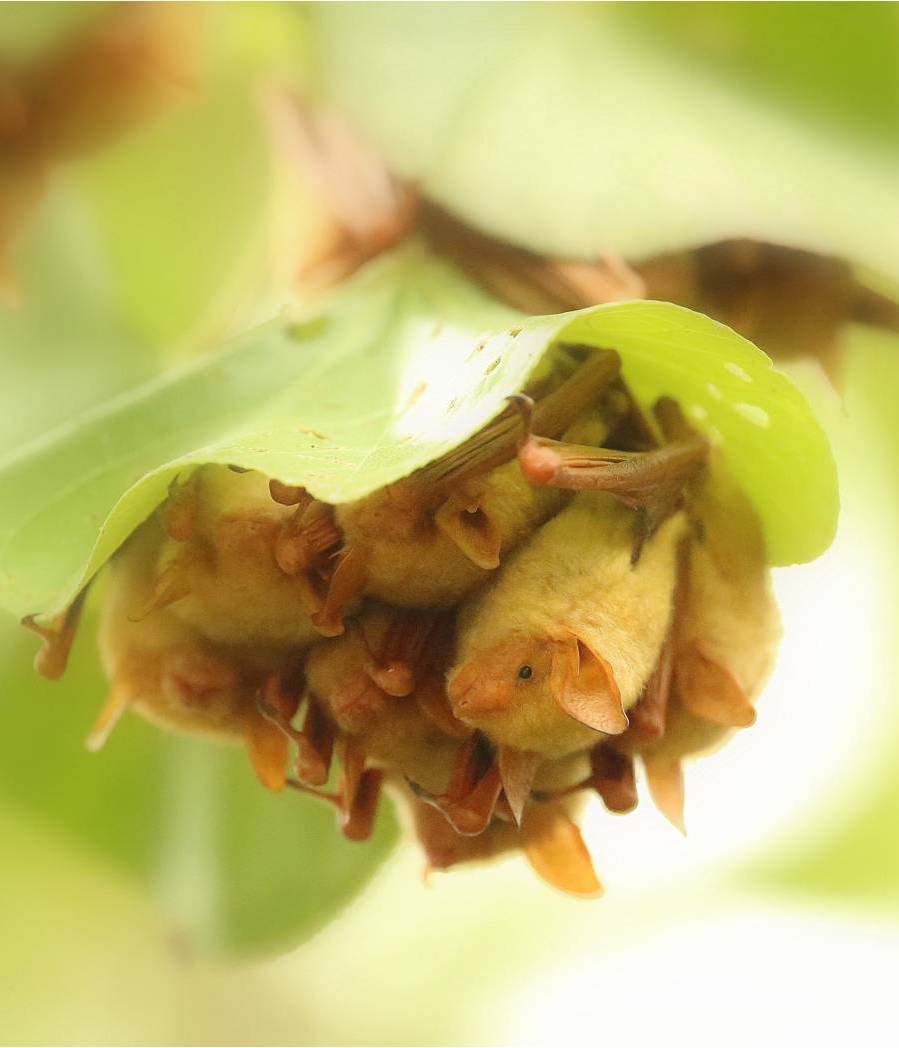 We're fiercely passionate, expert conservationists who are leading the charge to ensure survival of Formosan golden bats in Taiwan.
Home for Taiwan bsats
Bats gave us to the best opportunities to protect nature anywhere in the world. Bats are vital to our world's ecosystems and economy, but hundreds of species face threats to their existence.